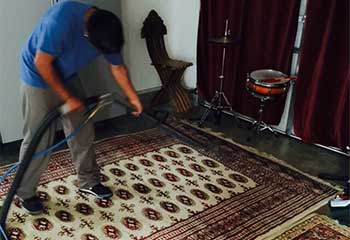 Persian Rug Cleaning
Customer Issue: This customer needed her Persian rugs cleaned
Our Solution: Using only our finest products, we made sure every spot was thoroughly cleaned. If you've spent some money on your Persian carpets, we're sure you'd want to keep them looking good. So, give us a call when you need them cleaned, just like this customer did, and see why we're the best in Garden Grove!
Jessica McCain
- Artesia Pilar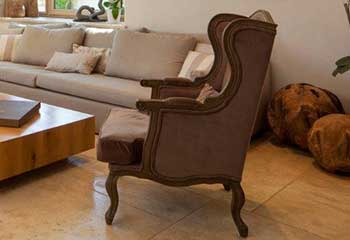 Upholstery Cleaning
Customer Issue: The customer wanted his antique armchair cleaned without damaging it.
Our Solution: We used a careful deep cleaning for the armchair, and seeing Mr. Rose happy with the result was all we needed! We can make your old furniture look new too!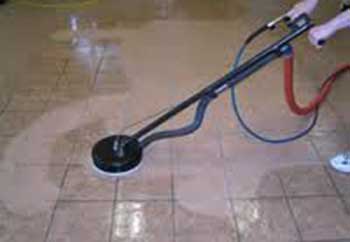 Tile Cleaning
Customer Issue: This customer's tiled floor area needed to be cleaned after a party. There were numerous stains that were already dry.
Our Solution: We used our high-quality cleaning materials to clean her tiles, making sure there is not a spot left behind. If, like this customer, you want to get your tiles sparkling, simply give us a call!